Innovators in clean energy generation.
Who We Are
Solarbank Corp. has emerged out of a clear market necessity for a wholesome, turnkey solutions provider in the clean and renewable energy industry. With an executive management team that has over 100 years of combined experience, coupled with a strongly defined financial vision, we have established ourselves as trusted developers, engineers, builder, asset operators, and managers in the clean and renewable energy space in Canada and the US.
With a focus on grid-connected solar photovoltaic electricity generation plants, our capabilities span the entire value chain from site origination, development, financing, EPC, O&M, and asset management. Our customers include commercial and industrial corporations, institutions, community solar subscribers, municipalities, and electric utilities.
UNITED STATES
In the U.S. we focus on commercial, industrial, community solar and utility scale solar opportunities. We are a full-service renewable energy developer with a development opportunity of over 250 MW of solar projects in New York and Maryland.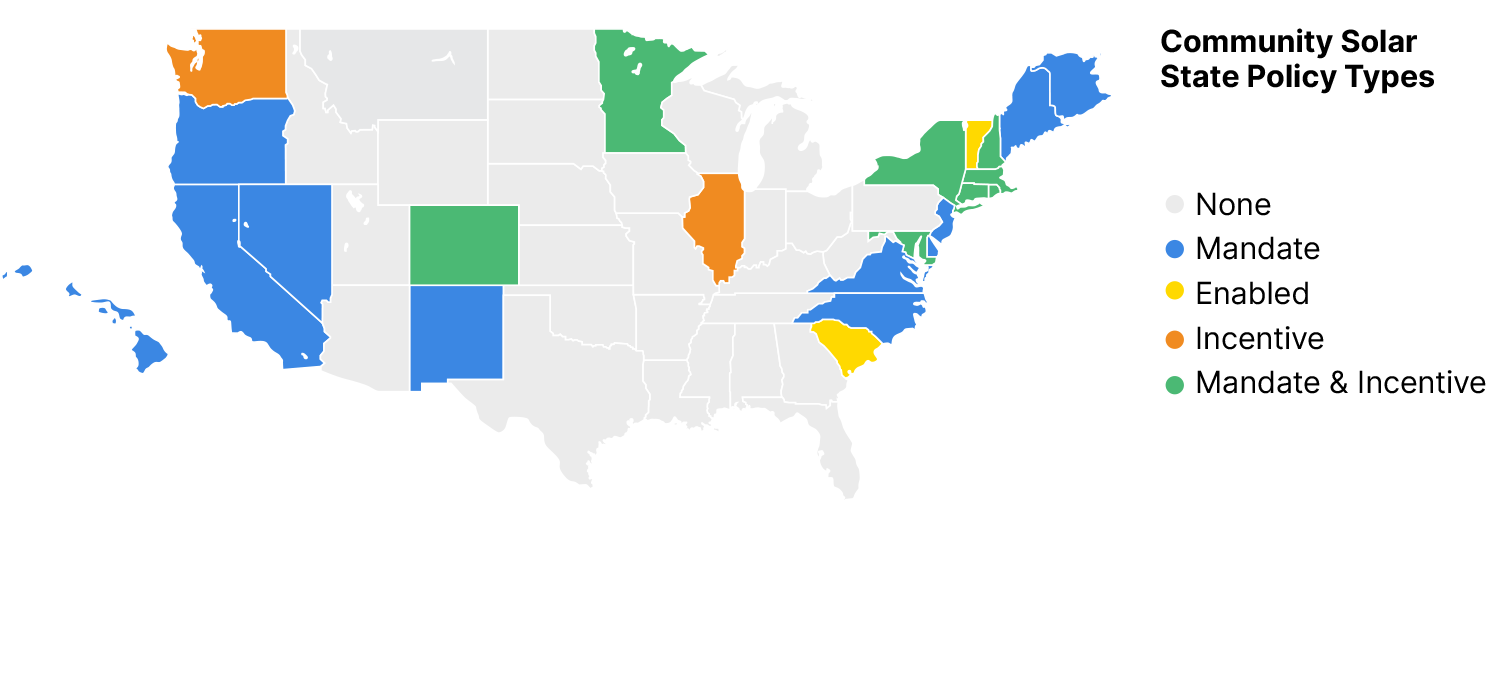 CANADA
In Canada, we have a successful track record participating in the Ontario Independent Electricity System Operator (IESO) Feed-in-Tariff program under the Green Energy Act. We continue our success in solar photovoltaic system development, installation and operation providing critical support to progressive Environmental, Social and Governance focused Canadian companies in achieving their Net-Zero goals.
We are currently participating in the IESO's first Long-Term Request for Proposals (E-LT1 RFP and LT1 RFP) for 4,000 MW of year-round effective electricity capacity from dispatchable new build resources such as battery energy storage systems (BESS). In addition, we have also entered the electric vehicle charger market as a service provider.
Our Projects

Dr. Richard Lu, MD, MSc., MHSc., MBA
President & CEO, Director
Dr. Lu has more than 25 years of global energy experience developing and implementing growth strategies for organizations in North America, Europe and Asia. He leads a team of established and trusted developers, engineers, asset operators, and managers in the clean and renewable energy space in Canada and the US. He is an Independent Director at dynaCERT Inc. (DYA.TSE), a growing high-tech company that specializes in hydrogen application in the transportation industry. He was the Managing Director of Sky Solar Holdings Co., Ltd. (SKYS, NASDAQ), and the VP of Business Development at ARISE Technology Corporation (APV-T). Dr. Lu previously held the position of Chief Conservation Officer and VP, EHS of Toronto Hydro Corporation, and senior positions with Enbridge Gas Distribution, Husky Injection Molding Systems Ltd., and Dillon Consulting.

Sam Sun, MBA
Chief Financial Officer
Mr. Sun is a Chartered Professional Accountant in Canada with more than 15 years of experience in corporate finance, accounting and internal control. He has been the head of finance or finance director at various Canadian, U.S. and Chinese public and private companies in the cleantech, marketplace, manufacturing and mining sectors. Mr. Sun obtained the bachelor and master degrees in management from the Shanghai University of Finance and Economics in 2005 and 2014. Mr. Sun also obtained his MBA from the University of Toronto's Rotman School of Business in 2018.

Andrew van Doorn, PE
Chief Operating Officer
Mr. van Doorn has over 28 years of executive leadership experience in Engineering and Construction in the Renewable Energy and Utility sectors, with over 200MW of solar projects completed. As former Chairman of the Canadian Solar Industries Association (CANSIA), Mr. van Doorn is an expert in the management, operations, and construction of solar photovoltaic systems. He is a Professional Engineer, designated in the province of Ontario. Mr. van Doorn's solar experience includes 32MW of community solar in Minnesota, 28 MW built or under construction in New York State, and 20 MW of ground mount systems in Ontario. Further experience includes 140MW of rooftop solar spread across 600 sites in Ontario, including at over 500 schools and North America's largest school rooftop portfolio at the Toronto District School Board, with over 350 sites.

Tracy Zheng, MBA
Chief Administrative Officer
Ms. Zheng is an accomplished business strategist with over 25 years of experience in brand marketing, investments, business development and solar project operations. She is responsible for managing solar sales teams, project feasibility studies and partnership negotiations. Tracy held senior marketing positions specializing in branding and strategy in Colgate-Palmolive, Clairol and other marketing research and internet companies. She holds both a Bachelor of Science in Engineering from Sun Yat-Sen University, and an MBA from York University.

Paul Pasalic, J.D.
Director
Mr. Pasalic is a private equity professional and a corporate lawyer with more than 15 years of experience in corporate, securities and regulatory matters. Mr. Pasalic has advised on a diverse array of complex multi-jurisdictional transactions across various industries and across the capital structure. Mr. Pasalic holds a bachelors of business administration (finance) from Simon Fraser University, and obtained a juris doctor from the University of Calgary in 2007. Mr. Pasalic is a qualified attorney in Canada (Ontario; Alberta), New York State as well as in England and Wales. Mr. Pasalic is also a CFA charterholder.

Olen Aasen, J.D.,
Director
Mr. Aasen is an executive and corporate and securities lawyer with more than 16 years of experience in corporate, securities, mining and regulatory matters. He has been the Corporate Secretary, General Counsel or Vice President, Legal at various Canadian and U.S.- listed companies in the mining, transportation and technology sectors. In the past ten years Mr. Aasen has advised on a significant number of debt and equity financings and structured finance packages. Mr. Aasen did his undergraduate studies in the Finance Department of the Sauder School of Business, obtained a J.D. from the University of British Columbia in 2006 and was called to the British Columbia Bar in 2007. Mr. Aasen was also appointed to the 2016 Legal 500 GC Powerlist for Canada.
Paul Sparkes
Director
Mr. Sparkes is an entrepreneur with over 25 years of experience in media, finance, capital markets and Canada's political arena. He spent a decade in the broadcast and media industry as CTVglobemedia's Executive Vice President, Corporate Affairs. He also held senior positions in public service, including with the Government of Canada as Director of Operations to Prime Minister Jean Chretien, and as a senior aide to two Premiers of Newfoundland and Labrador. Paul was a co-founder and executive vice chairman at Difference Capital Financial and serves on a number of private and public boards. He is currently President and founder of Otterbury Holdings Inc., Global Alternatives Advisory, and is an advisor and deal maker for growth companies in the private and public markets.
Trusted by the best

"Voted Top 10 Renewable Energy Solutions Providers in Canada for 2023. The recognition of The Energy Business Review is the annual listing of 10 companies in Canada that are at the forefront of providing Renewable Energy solutions and impacting the marketplace.

Energy Business Review

2023
Trusted by the best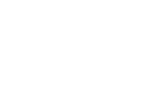 "Working with a full-service development and operations partner like SolarBank has allowed Solar Flow-Through to maximize returns to its investors and maintain the highest operational and energy production standards in the industry. Their expertise was instrumental in securing hundreds of competitively procured renewable contracts from Ontario's Independent Electricity System Operator, representing a market leading position in the development of small-scale solar PV systems."

Matt Wayrynen,

CEO at Solar Flow Through Funds
Trusted by the best "Gosh Enterprises relies on partners like SolarBank who have deep solar-specific expertise. SolarBank is skilled at helping us navigate the ITC space and planning to ensure that the projects we participate in meet our investment return needs. Their deep understanding of the financing of solar PV systems makes them an ideal partner for organizations looking to reduce their tax burden.

Candra Alisiswanto

President, CFO at Gosh Enterprises Inc.
Trusted by the best

"We first met the SolarBank team when we came to agreement on the installation of our FIT 1 solar rooftop farm in 2013, at our green renovation project at 501 Alliance Ave. in Toronto. Not only was the engineering and installation of our photovoltaic system smooth and flawless but when we encountered a once in a hundred-year weather event, they were there to help us recover and get back up and running.

Dr. Elliot Strashin,

CEO, President at Strashin Power Corporation
Trusted by the best

"Through my years of working with SolarBank they have served as a cooperative and accommodating partner, ensuring that the highest standards of care and maintenance of solar power plants at our leased properties are operated. The Operations and Maintenance team at SolarBank is friendly, responsive, and swift to resolve any issues that arise.

Nick Ierfino ( BBA, CPA, CA)

Founder at I&A Professional Corporation
Trusted by the best

"SolarBank's diligence and attentiveness to matters of legal compliance have seen the company successfully complete a vast range of transactions. Richard's sense of responsibility to his partners and shareholders has led to an insistence on full compliance with the letter and intent of the law. In a highly regulated sector like renewable energy production, such a sense of integrity is a competitive advantage, allowing SolarBank to thrive in a competitive and growing industry.

Annette Macaro

Legal Counsel