An established North American clean energy provider
U.S. Market
We are a full-service solar developer with a development opportunity of over 250 MW in New York and Maryland. In the U.S. we focus on commercial, industrial, and community solar opportunities.
In 2017, we entered into a 30-year Master Service Agreement with the State of Maryland, through the Maryland Department of Transportation for Renewable Energy Development, commencing on February 22nd, 2018
In 2018, four of our Community Solar Projects reached Commercial Operation with a total capacity of 10.2 MW, DC
In 2019, four of our community solar projects reached Notice-to-Proceed and were successfully sold to a specialized renewable energy infrastructure private equity firm
In 2020, one 7 MWp community solar farm was placed in commercial service, supplying green energy to many local residences in upper state of New York
In 2021, three solar projects were placed in commercial service, two net metering projects, and one Community Solar project
In 2022, six solar projects were placed in commercial service, two with municipal PPAs, one Zero-export, one for Behind the Meter Net Crediting and two Community Solar projects
Canadian Market
In Canada, we participated in the Ontario Independent Electricity System Operator (IESO) Feed-in-Tariff program under the Green Energy Act. Our focus on small Feed-In-Tariff (FIT) solar projects, rooftop, and ground mount installations drove success in all areas.
Developed working relationships with over 1,000 commercial, industrial, institutional, and private property owners securing suitable sites for solar photovoltaic system installation.
Consultation with over 50 different municipalities to gain support, approvals and permits for client projects.
Worked diligently with the IESO to win close to 200 MWp of FIT contract awards.
As a licenced engineering consulting firm, our professional engineers designed and built hundreds small FIT solar projects, up to 600 kW, DC each.
Currently, we manage more than 90 projects with size over 30MW of solar FIT Assets under Operation and Maintenance contracts
CONTINUED SUCCESS
We continue our success in solar photovoltaic system development, installation and operation providing critical support to progressive Environmental, Social and Governance focused companies in achieving their Net-Zero goals. Currently we are participating in the IESO's first Long-Term Request for Proposals (E-LT1 RFP and LT1 RFP) for 4,000 MW of year-round effective electricity capacity from dispatchable new build resources like battery energy storage systems (BESS). In addition, we have also entered the electric vehicle charger market as a service provider.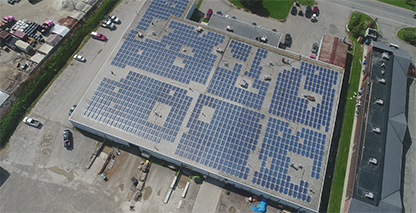 ONTARIO, CANADA
Capacity: 360 kWp
Feed In Tariff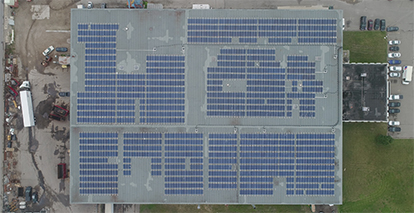 ONTARIO, CANADA
Capacity: 600 kWp
Feed In Tariff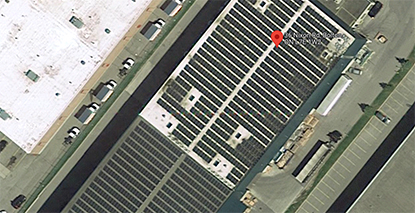 ONTARIO, CANADA
Capacity: 600 kWp
Feed In Tariff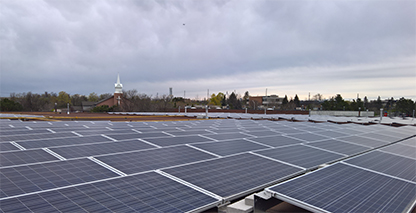 ONTARIO, CANADA
Capacity: 205 kWp
Feed In Tariff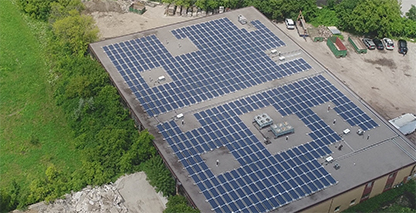 ONTARIO, CANADA
Capacity: 180 kWp
Feed In Tariff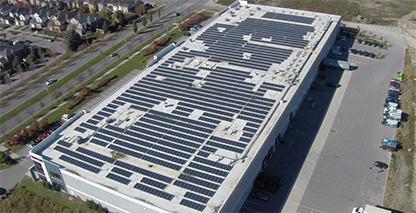 ONTARIO, CANADA
Capacity: 600 kWp
Feed In Tariff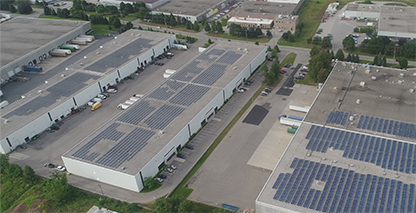 ONTARIO, CANADA
Capacity: 600 kWp
Feed In Tariff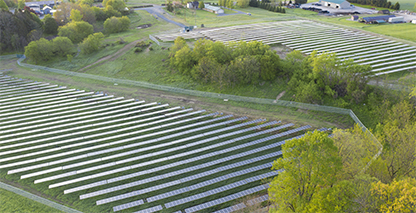 NEW YORK STATE
Capacity: 1.98 MWp
Community Solar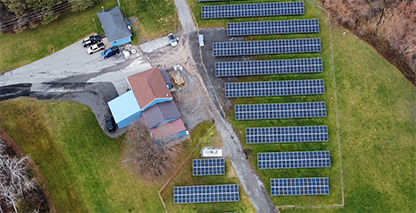 NEW YORK STATE
Capacity: 450 kWp
Commercial & Industrial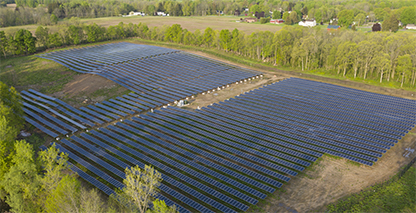 NEW YORK STATE
Capacity: 2.8 MWp
Community Solar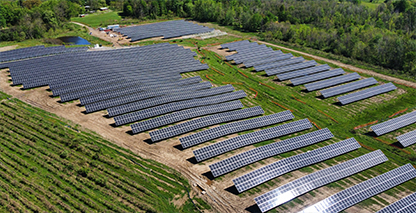 NEW YORK STATE
Capacity: 3.1 MWp
Community Solar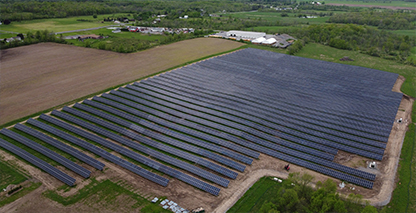 NEW YORK STATE
Capacity: 7 MWp
Community Solar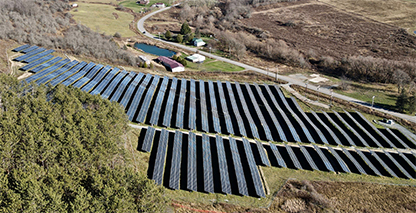 NEW YORK STATE
Capacity: 7 MWp
Community Solar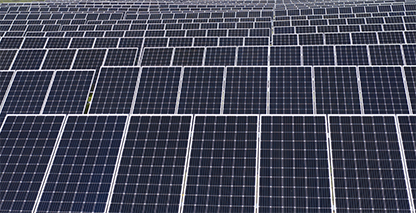 NEW YORK STATE
Capacity: 2.6 MWp
Community Solar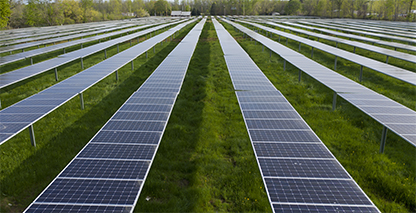 NEW YORK STATE
Capacity: 2.8 MWp
Community Solar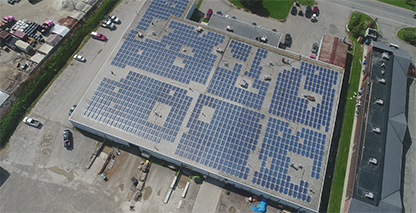 ONTARIO, CANADA
Capacity: 360 kWp
Feed In Tariff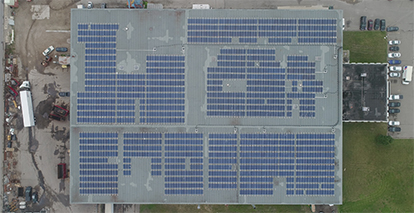 ONTARIO, CANADA
Capacity: 600 kWp
Feed In Tariff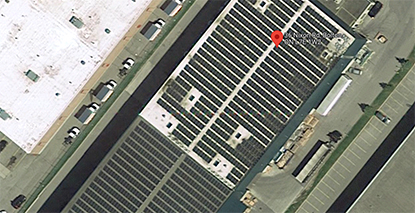 ONTARIO, CANADA
Capacity: 600 kWp
Feed In Tariff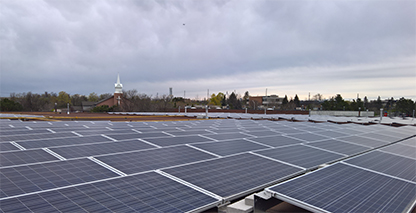 ONTARIO, CANADA
Capacity: 205 kWp
Feed In Tariff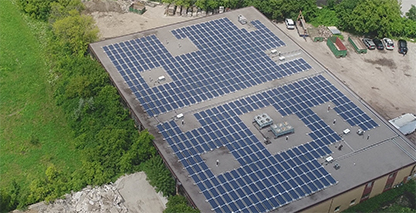 ONTARIO, CANADA
Capacity: 180 kWp
Feed In Tariff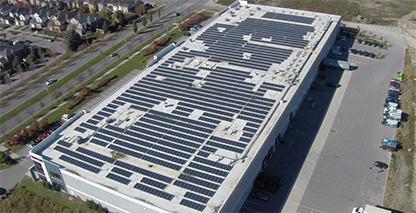 ONTARIO, CANADA
Capacity: 600 kWp
Feed In Tariff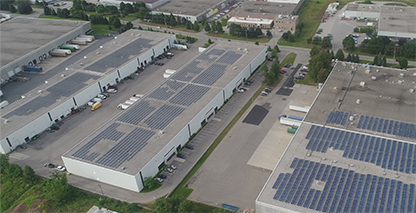 ONTARIO, CANADA
Capacity: 600 kWp
Feed In Tariff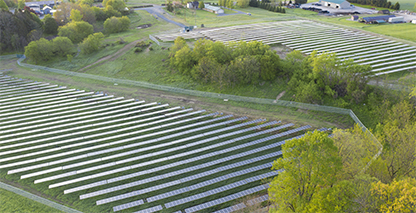 NEW YORK STATE
Capacity: 1.98 kWp
Community Solar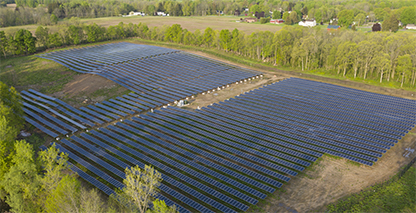 NEW YORK STATE
Capacity: 2.8 MWp
Community Solar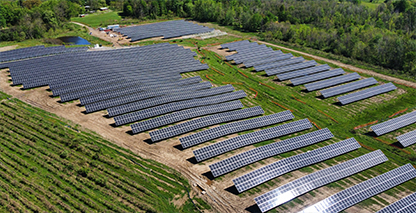 NEW YORK STATE
Capacity: 3.1 MWp
Community Solar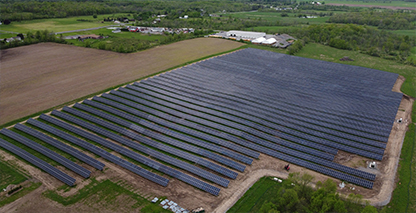 NEW YORK STATE
Capacity: 7 MWp
Community Solar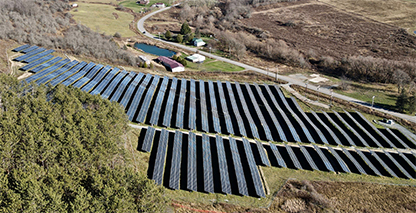 NEW YORK STATE
Capacity: 7 MWp
Community Solar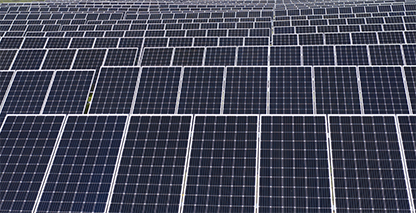 NEW YORK STATE
Capacity: 2.6 MWp
Community Solar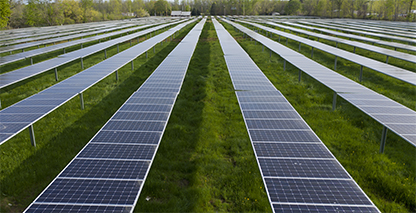 NEW YORK STATE
Capacity: 2.8 MWp
Community Solar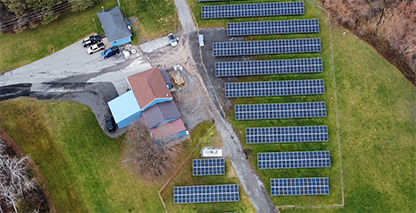 NEW YORK STATE
Capacity: 450 kWp
Commercial & Industrial